The Unlimited License (Lease Rights for 900+ beats) gives you the rights to:
| | |
| --- | --- |
| | Sell your songs and owe no royalties |
| | Perform and broadcast your songs |
| | Share your songs on Youtube, Facebook, Twitter, Reverb Nation, and other internet sites |
| | Use as many beats as you want as long as you need |
All for just $15 a month!
If you are a company or label wanting an Unlimited License for ALL of your artists, it's only $55 a month for you and you should CLICK HERE.
| | |
| --- | --- |
| | You will get a signed contract giving you: |
| | Rights to sell your songs (unlimited) |
| | Rights to perform your songs |
| | Rights to keep all of your money and profits |
| | Rights to share your songs on Youtube, Facebook, where ever! |
| | Free song feedback straight from the professionals |
And you can cancel ANYTIME! No questions asked!
You'll be redirected to Paypal where you can use your credit card. After success, you can view your contract when you log back in at SFRBeats.com *IMPORTANT* You are not emailed beats.. you use the same download link available next to each beat when you log in!
Get your Unlimited Rights Now!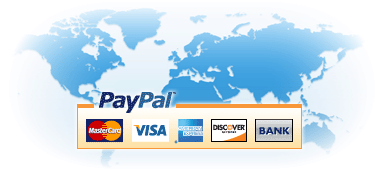 To use any of the beats on this site, you have to have an individual lease or the unlimited license. The unlimited license is only $15/mo. and you can cancel anytime. Clicking BUY NOW causes you to agree to our terms and will redirect you to Paypal, our secure payment processor. *YOU DON'T HAVE TO HAVE A PAYPAL ACCOUNT.. TO USE YOUR CARD, JUST CLICK ON "DON'T HAVE PAYPAL ACCOUNT.. USE CREDIT CARD." Upon successful payment, you will be able to view your contract when you log in, granting you all of the rights and downloads to every single beat for lease on this website! Learn More.
I would like to stop using all beats and cancel my Unlimited License.