Here is where you can purchase the separated WAV files (trackouts / stems) after you have already bought a lease or exclusive beat.
Trackouts include:
24-bit WAV of each instrument (i.e. stems)

ZIP file of WAVs all lined up at zero

Sent as download link in 1-2 business days

Compatible with all Popular DAWs

Today's Price:

GET SFRBEATS TRACKOUTS FOR ONLY $139.99

After buying, send us the name of the beat you want the trackouts to using http://sfrbeats.com/contact .

We proudly have a 100% Customer Satisfaction record and are looking forward to making you another happy customer!
You'll be redirected to Paypal, our secure payment processor, where you can use your credit card. After success you'll be redirected to a page where you should complete your order.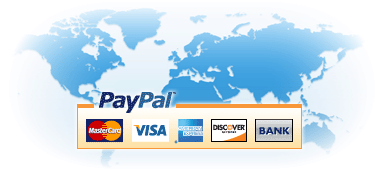 Clicking BUY NOW causes you to agree to our terms and will redirect you to Paypal, our secure payment processor. *YOU DON'T HAVE TO HAVE A PAYPAL ACCOUNT.. TO USE YOUR CARD, JUST CLICK ON "DON'T HAVE PAYPAL ACCOUNT.. USE CREDIT CARD." Upon successful payment, you will be redirected to a page to continue your order.